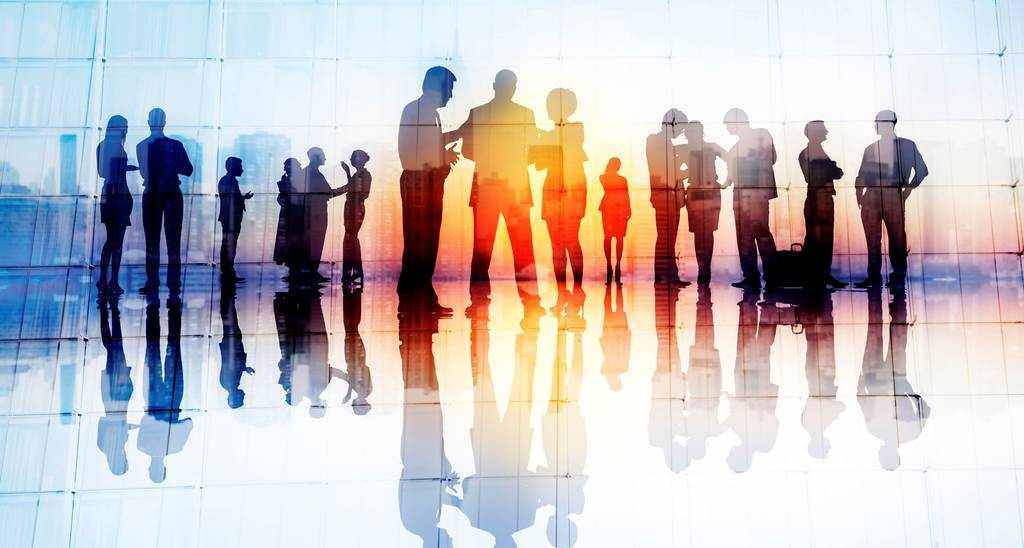 Viable associates is one of the leading brand in manpower supply service industry commenced its operations in 2006, headquartered in Bhuj, India. Viable is catering to 80 companies across the country & managing over 8000 employees since almost a decade. Viable has been rendering company accommodation to over 2300 staff. Viable has hard core service experience in port services, automotive manufacturing, construction, steel fabrication, transportation & logistics, healthcare, catering, event management, hospitality & housekeeping. Viable specializes in executive search, temporary staffing, bulk staffing & other allied activities.
Hunting skilled resources and retaining them is a challenge in today's business world. We at Viable, with our experience in Human Resource Management and placement consulting help you find the right candidates for your company. Along with Manpower, Viable provides accommodation, Transportation, House Keeping, Gardening, Maintenance, Event Management, and food with other hospitalities services too.
Viable is registered with P.F. & E.S.I.C as per Government norms.
Why Us?
Viable's success is contributed to the following factors:
Qualitative end to end manpower services & solutions.
Ensures the right match between employers & employees.
Ensures the mutual benefits as third party services.
Timely completion of projects.
Market research/Human resource trend analysis.
Ethical business practices.
Lawful corporate governance & compliance.
Competitive pricing.
Adherence to health & safety standards for employees.
Stringent workforce acquisition procedures/screening processes & adequate on job & off job training & development
Customer satisfaction reporting at regular intervals & hence loyal customer relationship.
Frequent supervision & surprise inspection at sites & its regular interval reporting.
Proper remuneration/wages & hence effective productivity.
Rewards/recognition to the qualified performance works as motivational tool & hence competitiveness.
Corporate responsibility & core values compliance.
Company Vision
Vision of a company directs long term objective for any business & provides the roadmap to its operations. Viable intends to lead globally as recruitment & staffing consultant in human resource placement industry with high quality workforce solutions & live upto the customer expectations through designing custom made services. Viable also envision's in creating right job match opportunities across the country.
Company Mission
Viable's roadmap starts with its mission. It declares our purpose of existence. We at Viable, focus on the excellence in service delivery, end to end service support and ensuring the effective productivity & profitability to the customer through outcome-oriented service approach.
Company Philosophy
A well crafted company philosophy is a vital branding tool to any organization. It generally helps the workforce make the workstation more congenial after adoption of company philosophy. Viable's company philosophy is in making the work ambience compatible to employees to give them a sense of ownership, make them feel valued, encouraged & inspired. This very culture keeps the workforce motivated which leads to effective productivity, profitability & hence customer satisfaction which is the prime motto of viable.
Corporate Responsibility
Viable acts in parallel to the societal expectations. With the focus on achieving the organizational goal, we at viable consider the responsibility of meeting the social & environmental demand. Viable has initiated rural development in remote villages of Kutch with agricultural development, medical relief camps, water harvesting. Development of health, education, standard of living through donations, scholarships are the activities taken care at Viable foundation. For further information on the philanthropy activities, please visit us at www.viablefoundation.org
VIEW CERTIFICATE