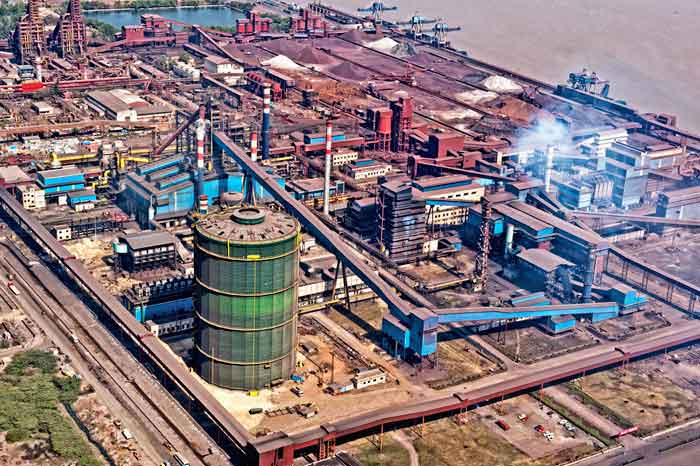 Company description
Essar is a multinational corporation with annual revenues of US$35 billion and investments in Steel, Energy, Infrastructure and Services. With operations in more than 29 countries, it employs over 60,000 people.
Essar Steel is one of India's largest exporters of flat products, exporting to the highly demanding US and European markets, and to the growing markets of South East Asia and the Middle East.Essar Steel has fully integrated operations that span the entire value chain of steel making, from mining to retail, and a total production capacity of 14 MTPA.
The company holds the distinction of owning and operating the world's fourth largest single-location flat steel plant, located at Hazira (Gujarat).