Skilled and unskilled manpowersupply

Different business has different needs from manpower perspective for its sustainence & growth. Manforce is the vertebrae to any business & the laddering of any organization is dependent on its workforce. The process of right manpower acquisition, selection & recruitment is most vital to any firm.

Viable associates provide customized staffing solutions of diverse grades like skilled, semi-skilled & unskilled manpower. Viable is established PAN INDIA & are serving all over the nation. With contenting the staffing solutions, Viable further extends end to end service support till the requirement of client is fulfilled. Customer satisfaction is the prime motto at viable associates which in turn has created long term relations with the clientele.

Executive search

Executive search services are specialized recruitment services which sources the personnels for senior & higher profile positions in any organization. Executive search services involves strong industry network, deep dive research on professional personnel selection from the market place, presenting personnels to clients selectively, proper first screening with detailed interviews.

At Viable associates, they provide the executive search services nation wide with suitable industry research, competitor's & market place study & accuracy in right selection of personnel with special skills & qualification as third party services. As service provider, Viable implies special recruitment strategies & source the methodologies for the right staffing solutions.

Viable also ensure on handholding support to congregate the client's ever changing business environment & needs through providing right source of recruitment. Viable is an outcome driven human resource entity.

Temporary staffing

Temporary staffing is the emerging trend in the market from human resource of industrial demand perspective. Viable associates serve the needs of company's fast changing business environment with temporary staffing nationwide. Viable work closely with clients to identify, engage, train and retain right staff that organizations would need to create success. Viable focuses is on raising productivity through improved quality, efficiency as well as cost-reduction, thus enabling the customer to concentrate on its core business activities & key result areas.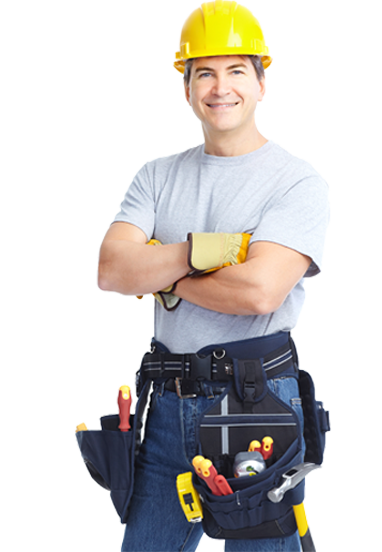 Outsourced job-work

Conglomerates outsource business processes to spotlight its concentration on the core business activities to save time & energy. To remain competitive firms want to reduce costs and enhance employee productivity. Manpower Outsourcing achieves these twin objectives. We provide tailor-made solutions depending on client needs. Be it complete Project based requirement on Turnkey basis, short term requirement for Project Peak Periods or towards the end of project or requirement of specialized manpower or simply the need for third party pay roll services, we have solutions for all.

Turn-key project solutions

Turnkey project solutions are the rising services in demand in today's business process outsourcing world. Turnkey solutions are the services defined as easily or readily deployed into a current business, system or process by a third-party, which is ready for utilization once installed or implemented. For example, a website, training program or billing system. The purpose of using a turnkey solution is to avoid the hindrances of setting up your own in-house solution. Viable associates cater to the custom made needs of the client & serve them as third party supporting client to focus on business core activities & processes to improve productivity.

Other Services

- Corporate & Institutional Catering Contract
- House keeping
- Horticulture
- Security Services
- Accommodation- Temporary & Permanent
- Transportation