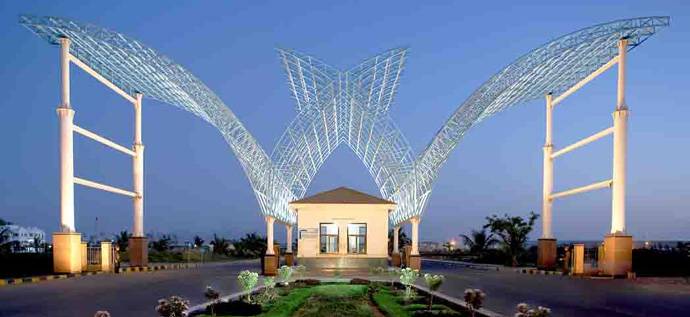 Company description
As a US$ 3 billion company, Welspun Group is one of India's fastest growing conglomerates, registered at a CAGR of 30% over the last decade.
Welspun is a fully integrated player within the Pipes, Plates & Coils and Home Textiles sector, while it also has a presence in the other business verticals such as Steel, Infrastructure and Energy. As a globally recognised leader in the fields of Line Pipes and Home Textiles, Welspun Group has captured a strong foothold in more than 50 Countries, it employs over 24,000 people and has as many as 100,000+ shareholders.
Welspun City, a 2500 acre township set up in the heart of Anjar (Gujarat, India) is the backbone of Welspun. It was established in 2004 with an initial investment of Rs. 13,500 million.